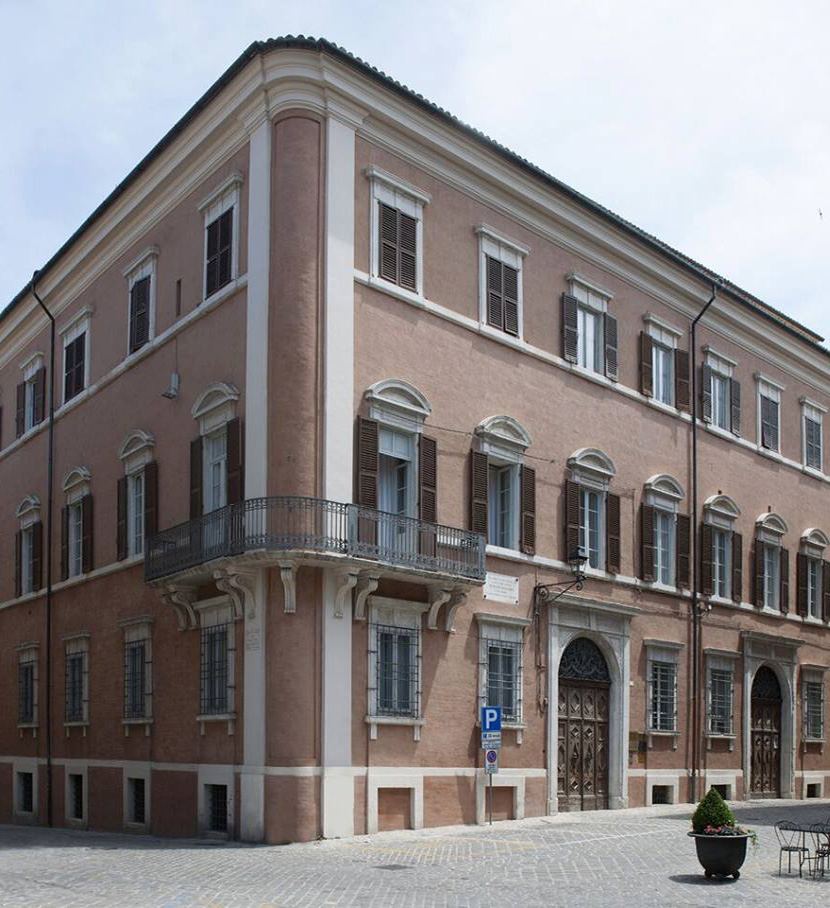 The International Academy of Lyric Art was founded in 1979 for the training and specialisation of young opera singers from all over the world – through the teaching of all the necessary subjects under the guidance of leading teachers – and with the intention of assisting their entry into the world of opera, by making them known to the heads of the various musical institutions. Since its' the foundation, the Academy's directors have been Romano Gandolfi, Ottavio Ziino, Katia Ricciarelli, Alberto Zedda, Raina Kabaivanska, Sergio Segalini. The current Artistic Director is Vincenzo De Vivo.The Academy has over the years achieved wide international fame and prestige, and is to be proposed as a reference point for the preservation of italian and european operatic art as is born witness in the protocol signed in Osimo May 24, 2003 by twenty-five ambassadors.
The Accademia d'Arte Lirica of the City of Osimo and the Diplomatic Representatives of Belarus, Belgium, Bulgaria, Canada, the People's republic of China, Costa Rica, the Czech Republic, France, Georgia, Greece, Japan, Kazakhstan, the Republic of Korea, the Netherlands, Peru, Poland, the Russian Confederation, Romania, the Slovak Republic, Spain, Turkey, Ukraine, Uruguay, Uzbekistan and Venezuela, recognizing the twenty-five years of dedication by the Academy to training students and opera-lovers, including nationals of the aforementioned countries; wishing to improve and enhance relations with the Academy to promote and foster opera studies as part of more general cultural cooperation beetween these countries and Italy; have signed this Declaration of Intent in order to promote the purposes and the activities of the Academy through the institutions in their respective countries, so that the Academy may adopt facilities for the benefit of students from the signatory countries.
Many artists who trained in the Academy, have performed and continue to perform in the most prestigious international theatres. Many of them began their professional careers, right from 1981, through the Academy's Experimental Season and the various productions that the institution put on, from year to year, as part of their training. Specific links have been made with the Rossini Opera Festival in Pesaro, and later with the Festival della Valle d'Itria of Martina Franca. More recently, the Academy has set up agreements with several theatres and musical institutions in Italy.